Lisa Rosenblum, LMT
Licensed Massage Therapist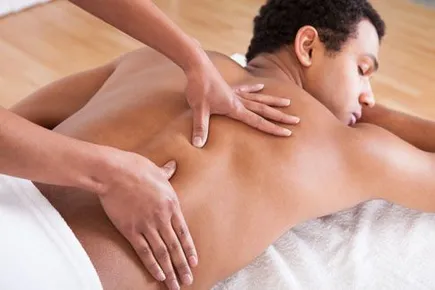 Carter Chiropractic Offices, LLC has a licensed massage therapist on staff to provide you with a relaxing delight or deep tissue session to relieve the tensions of life. Lisa Rosenblum, LMT has been in practice since 2001 and working with Dr. Carter since 2006.
If you have any massage questions, please email Lisa at [email protected] or call 615-975-2098.
Massage Menu
Swedish, Neuromuscular, Deep Tissue, Pre-natal, Reiki, and Cupping Therapy
30, 45, 60, 90, and 120 minute sessions available
Contact Lisa for pricing - 615-975-2098.